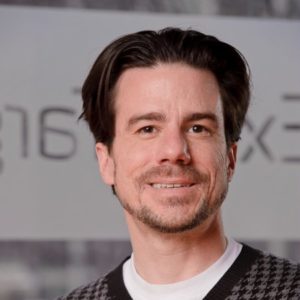 The untimely death of Ian Murdock, 42, on Dec. 28, 2015, has shaken the Linux community and the world of Open Source.
"Linux old timer. Debian founder. Sun alum. Salesforce ExactTarget exec."
is how Ian Murdock described himself on his blog at ianmurdock.com.
Less than three months after joining Docker, the container company, and only a few hours after two consecutive encounters with local police that involved paramedics and a hospital visit, followed by his release on bail from the county jail, Ian Murdock passed away on Monday night in his apartment.
"He amazed everyone whom he worked with for the depth of his thinking, passion and experience. … He was truly brilliant and an inspiration to many of us; his death is a loss to all whom he has known and touched."
wrote Docker in an official announcement.
Debian was one of the first Linux distributions and it is widely regarded as a one of the most successful open-source projects in history. The name Debian immortalized the relationship of Ian with his then-girlfriend, later wife (since divorced) Debra Lynn/Murdock: "Deb and Ian". The Debian project has spawned 52 distributions including Ubuntu.