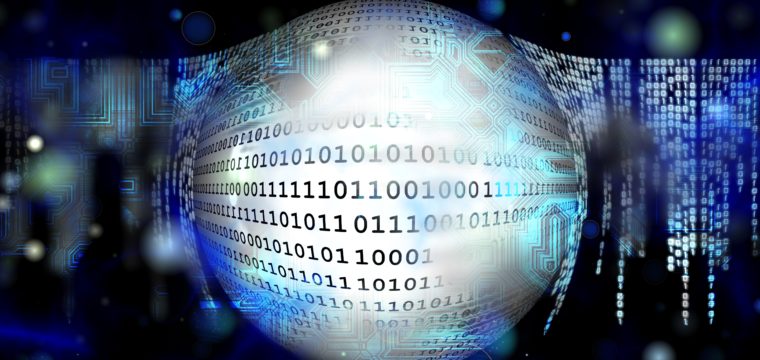 In light of documented TLS vulnerabilities and implementation bugs, understanding known attack vectors becomes a necessity.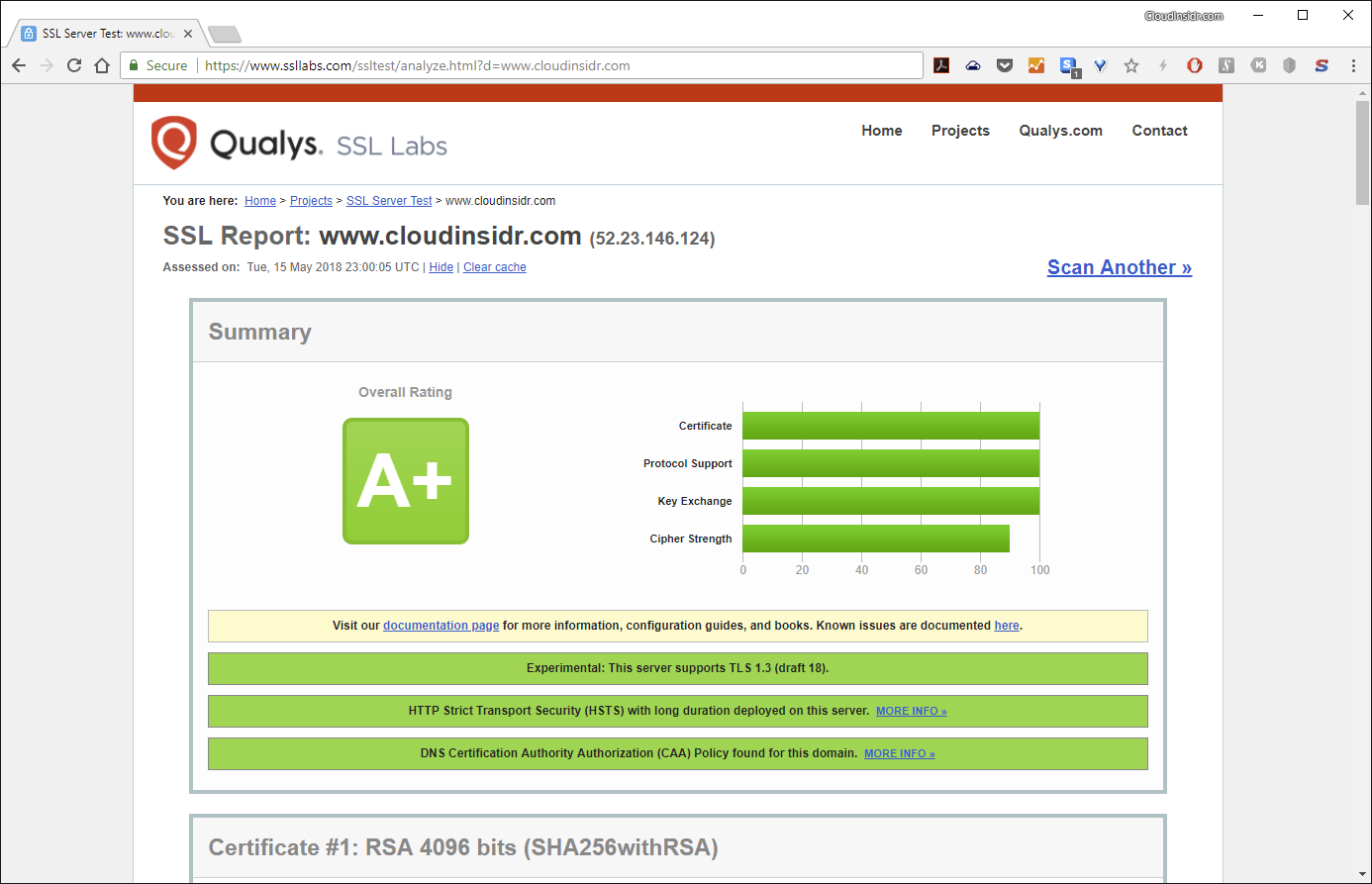 Are you ready for a better security with no performance penalty? Are you ready for a performance bump that can take you places in search engine land? In other words: now that HTTP/2 reached production-grade maturity, nothing should hold you back.
The IoT  revolution will make sure that only the paranoid survive.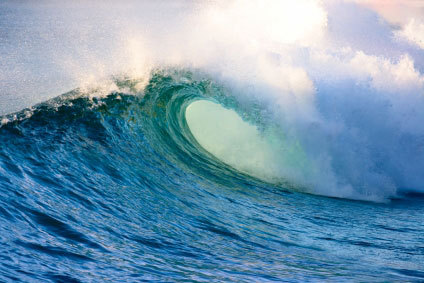 A recently discovered security vulnerability in OpenSSL allows a long-deprecated protocol, SSL v2 (Secure Sockets Layer) to be misused in attacks at modern websites. The new attack has been, perhaps fittingly, dubbed DROWN, an acronym for Decrypting RSA with Obsolete and Weakened eNcryption. Cyber security analysts believe it might shut down–or shall we say drown, more than one third of all HTTPS servers. Is yours one of them?