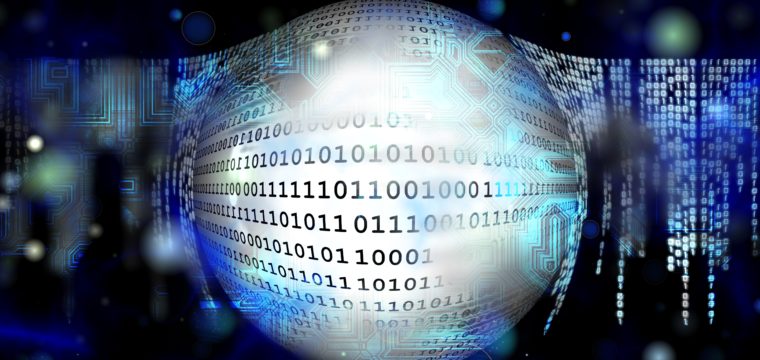 In light of documented TLS vulnerabilities and implementation bugs, understanding known attack vectors becomes a necessity.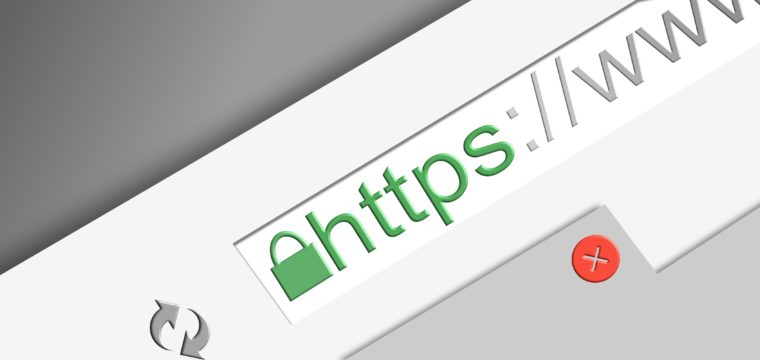 Until the day TLS 1.3 becomes widely supported, web servers must rely on a fallback to TLS 1.2 with correctly configured server directives and strong cipher suites. Pick the wrong settings and you declare an open season on your server.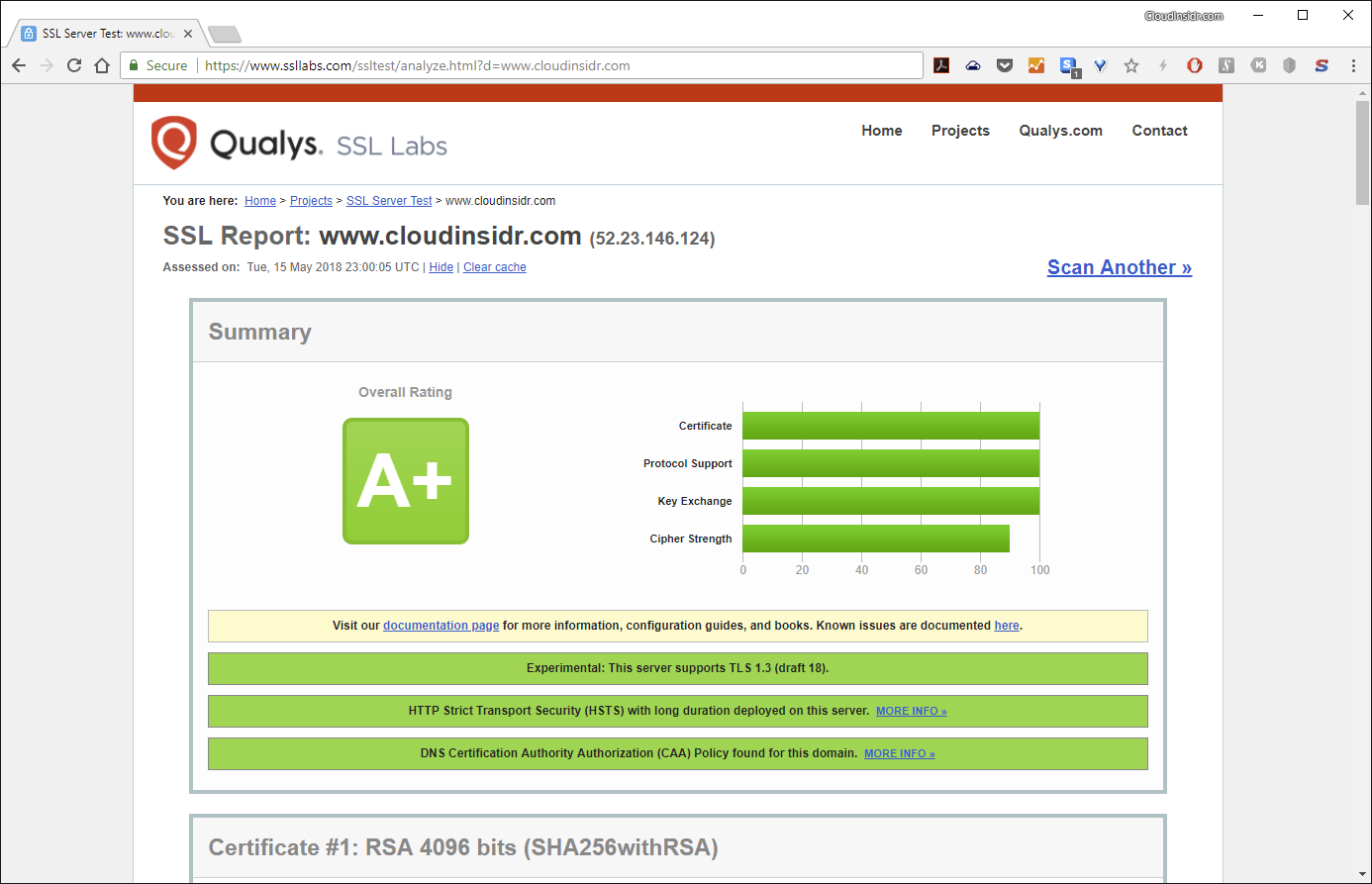 Are you ready for a better security with no performance penalty? Are you ready for a performance bump that can take you places in search engine land? In other words: now that HTTP/2 reached production-grade maturity, nothing should hold you back.
The IoT  revolution will make sure that only the paranoid survive.