Intel (INTC) is getting close to a deal to buy the Israeli-based chip foundry Tower Semiconductor (TSEM). The foundry saw its shares go through the roof late Monday by as much as 50%.
According to the Wall Street Journal, Intel is offering $6 billion for Tower Semiconductor. Market analysts are expecting the deal to be finalized this week.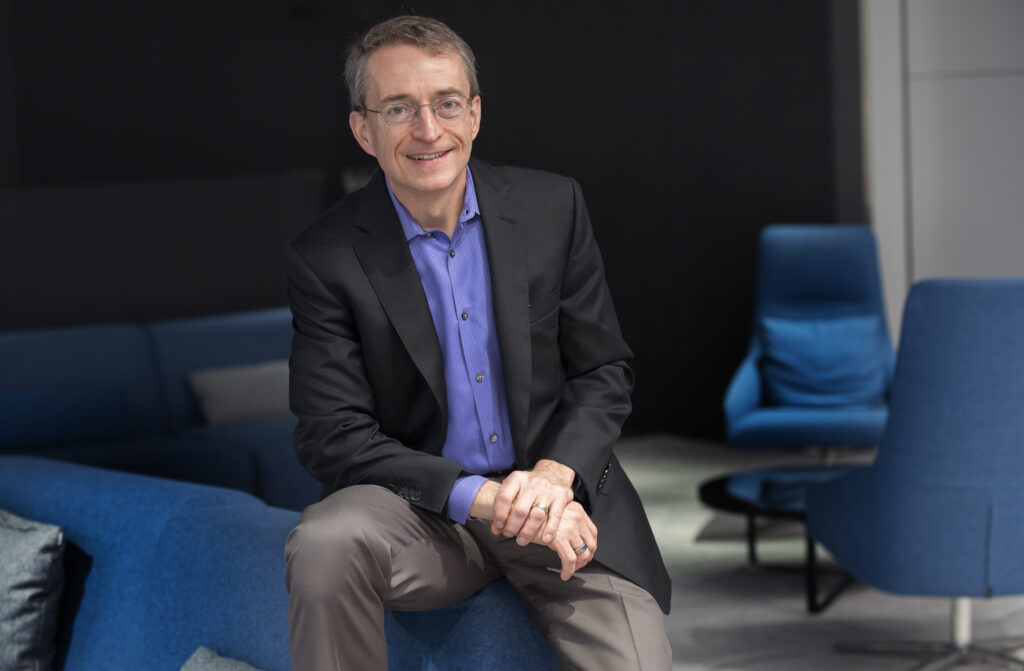 Given Intel's interest in the acquisition of TSEM, all eyes are on the 4th quarter financial results which are expected on Thursday.
The production of semiconductor chips slowed down remarkably in lockstep with the Covid pandemic. Once work from home became the "new normal", the demand for IT products has skyrocketed, though. Chip makers around the globe were caught flat-footed and are racing to meet the increased demand. Intel's CEO Pat Gelsinger has pledged to quickly ramp up production to get ahead of the demand curve. Intel also intends to splash $43.5 billion for its new chip fabrication plants in Arizon and Ohio and for the expansion in New Mexico.
Stay tuned for more.